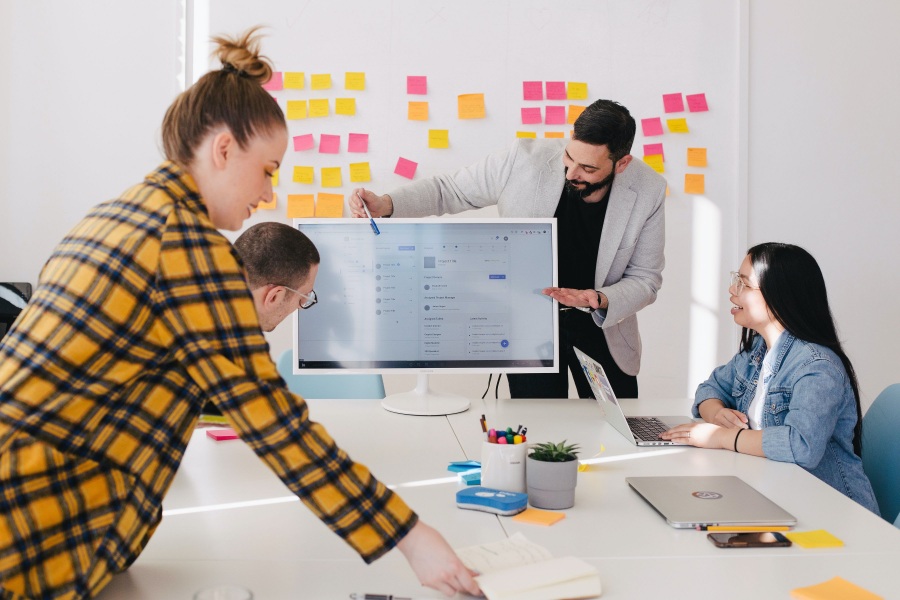 Start an Online Business in Abu Dhabi – 2022 Guide
The UAE has made a name for itself as one of the most extraordinary places in the Middle East. In recent years, its capital, Abu Dhabi, has evolved into a dynamic centre to compete in the world arena. It has become a prominent player in several sectors, including commerce, information technology, and tourism. Due to these developments, there are several advantages to launching a company in this vibrant emirate.
LEARN MORE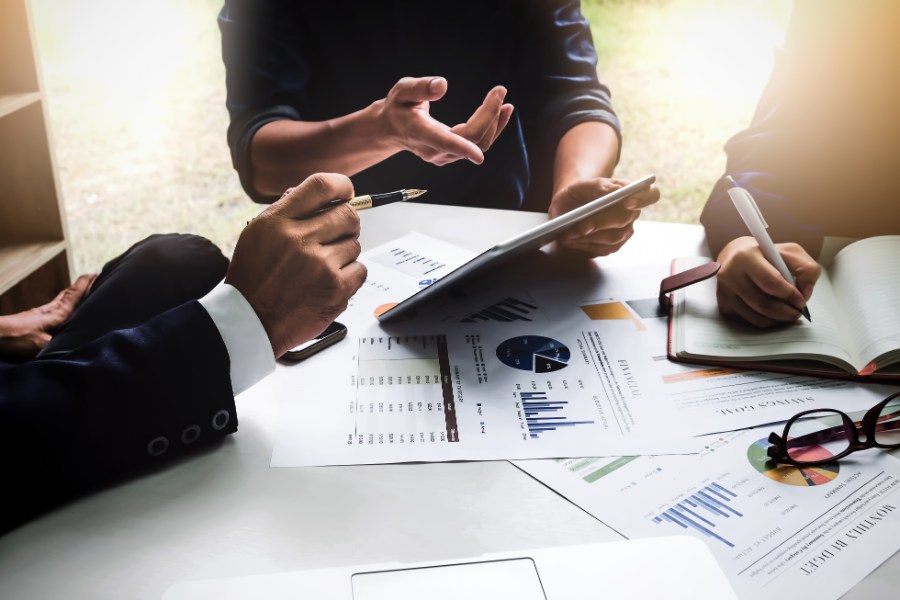 How to Setup a Financial Services Company in Abu Dhabi: 2022 Guide
Abu Dhabi Global Market (ADGM) is one of the leading financial free zones located in the capital of the United Arab Emirates. Established in 2013 by Federal Law No (8) of 2004, Federal Decree No (15) of 2013, Cabinet Resolution No (4) of 2013, and Abu Dhabi Law No (4) of 2013, ADGM is now home to over 3,000 businesses, including some of the world's best innovation-driving companies across the globe. Over the years, ADGM has successfully contributed to the growth of the financial services sector in the UAE and is now counted as one of the top 25 financial centers in the world.
LEARN MORE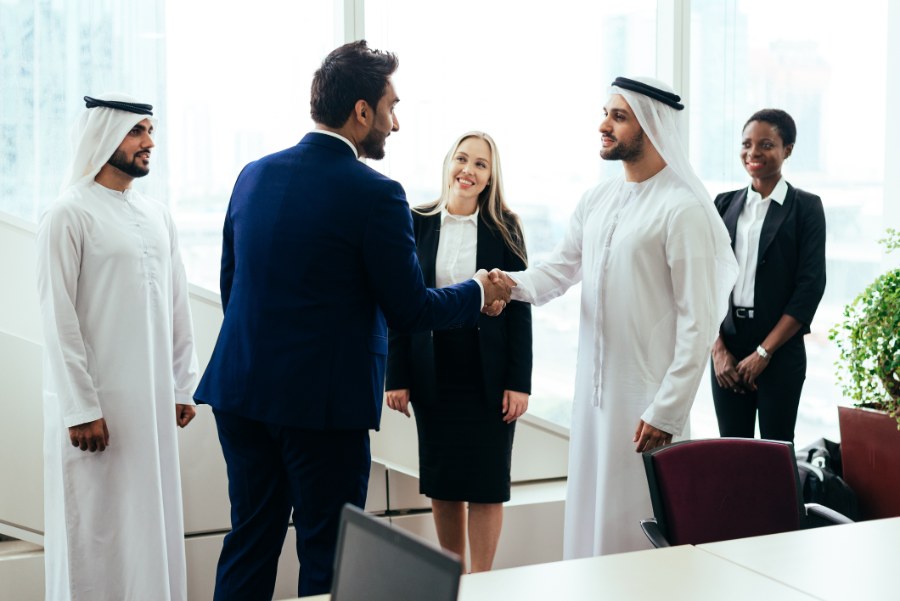 Top 6 Successful and Profitable Business Ideas to Start in Abu Dhabi
Over the past years, the United Arab Emirates has established its position as the global hub for startups, SMEs, and foreign entrepreneurs and investors across the world. Abu Dhabi, being the capital and the largest Emirate in the UAE, has tremendously contributed to the economic growth and development of the country, becoming one of the ideal places to do business.
LEARN MORE
Mohamed bin Zayed University of Artificial Intelligence and Weizmann Institute of Science establish joint AI Program
New collaborative projects will facilitate joint research projects, training programs, conferences, student exchange programs and more.
LEARN MORE
Social Security Fund and Abu Dhabi Chamber launch first phase of Fazaa Program for Abu Dhabi Chamber of Commerce members
Members can benefit from a wide range of discounts and services from Fazaa stores which offer on more than 6,000 (Food & Consumable products) and over 3,500 brands with 8,400 retail and food outlets.
LEARN MORE
Abu Dhabi Chamber awards the winners of the 1st Edition of the SME Awards
The first edition of the Award has witnessed the participation of 75 companies operating in diverse sectors across the UAE.
LEARN MORE
Dubai Women Business Council launches new smart app with exclusive features for its members
The app enables the DBWC members to access all the services, activities, and check out the upcoming events the Council offers.
LEARN MORE
Anghami to list on NASDAQ via SPAC, becoming the first Arab tech startup to do so
The music streaming company will list on the New York-based stock exchange via a merger with Vistas Media Acquisition Company Inc., a publicly traded special purpose acquisition company (SPAC).
LEARN MORE
Hub71 launches The Outliers, a new value creation program that will drive commercial opportunities for global tech startups with leading entities
Hub71 expands its offering to the tech community with a new value creation program for global tech startups that facilitates market access to leading private and public sector organizations in the UAE.
LEARN MORE
FlexxPay raises $3 million in pre-series A round to grow employee benefit platform
Round is joined by international VCs and funds
LEARN MORE
Female Fusion Network and Zbooni sign partnership agreement to support region's female entrepreneurs
The partnership will help strengthen support for women entrepreneurs by giving them access to research and insight from Zbooni's data analytics team, training and events, and advice towards financial empowerment.
LEARN MORE
GCC consumer confidence outperforms that of G8 nations
The GCC is among the world's most actively engaged in the prepaid economy.
LEARN MORE