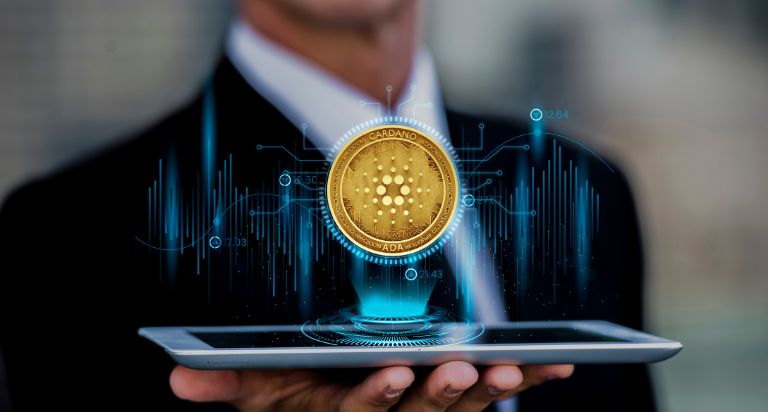 The Rise of Abu Dhabi as a Leading FinTech Hub
Abu Dhabi, recognized as one of the UAE's fastest-growing business hubs, prides itself on its vibrant and investor-friendly business environment, which attracts both local and foreign entrepreneurs. Amidst its diverse business landscape, the FinTech sector has emerged as a pivotal force within this flourishing ecosystem.
For entrepreneurs with aspirations of launching a FinTech venture, gaining a deep understanding of Abu Dhabi's unique landscape is imperative. This article delves into the pivotal role this sector plays and how it is serving at the forefront of Abu Dhabi's business ecosystem.
FinTech Landscape in the UAE
Abu Dhabi is not only the capital of the UAE but also serves as the home of the Abu Dhabi Global Market (ADGM), a prominent financial center on the recognized worldwide. Established in 2013, ADGM has rapidly developed a reputation for being an innovative, future-forward financial hub, strategically positioned to connect the economies of the East and West. It operates under English Common Law and offers a robust regulatory framework, which has been pivotal in attracting global businesses and investors.
Factors Contributing to the Growth of the FinTech sector in the UAE
In the first half of 2023, ADGM not only sustained but also amplified its trajectory of growth, following a significant increase in the number of investment firms and hedge funds choosing to set up operations within its jurisdiction.
This milestone can be attributed to the following factors:
Technological Advancement: The UAE had been at the forefront of adopting new technologies like blockchain, artificial intelligence and machine learning. This has been essential for companies for developing modern and advanced financial solutions.
Strong Cybersecurity: In addition to the UAE's strong digital innovation, it has also implemented a strong cybersecurity, ensuring that financial transactions are safe and secured. This is crucial for gaining consumer's trust and confidence.
Global Reach: Global Reach: With streamlined and business-friendly processes, the Abu Dhabi Global Market (ADGM) has done well in attracting foreign investments. This has fueled various sectors in the UAE, particularly the information technology sector. The money has helped grow the financial sector in the UAE.
Innovative fintech companies: The UAE, in particular Abu Dhabi, has a thriving business ecosystem, consisting of numerous fintech companies ranging from startups to large companies. Additionally, partnerships between traditional banks and different fintech companies have facilitated the integration of innovative solutions into innovative financial solutions.
Strong Government Support: The UAE government has established a conducive regulatory framework and launched various initiatives, such as the Abu Dhabi Golden visa, and various funding opportunities, to foster the growth of fintech companies.
Launch Your FinTech Business with Setup in Abu Dhabi
Digital innovation is swiftly reshaping sectors such as FinTech. With Setup in Abu Dhabi (SIAD), we can assist you in harnessing this growth and commencing your very own FinTech enterprise. SIAD stands as one of the most reliable business consultancy firms, offering comprehensive support to initiate your business in Abu Dhabi.
Please get in touch with us here, or call us at 800-ABUDHABI (22834224) to connect with one of our experienced consultants.
Fill in your details to get started