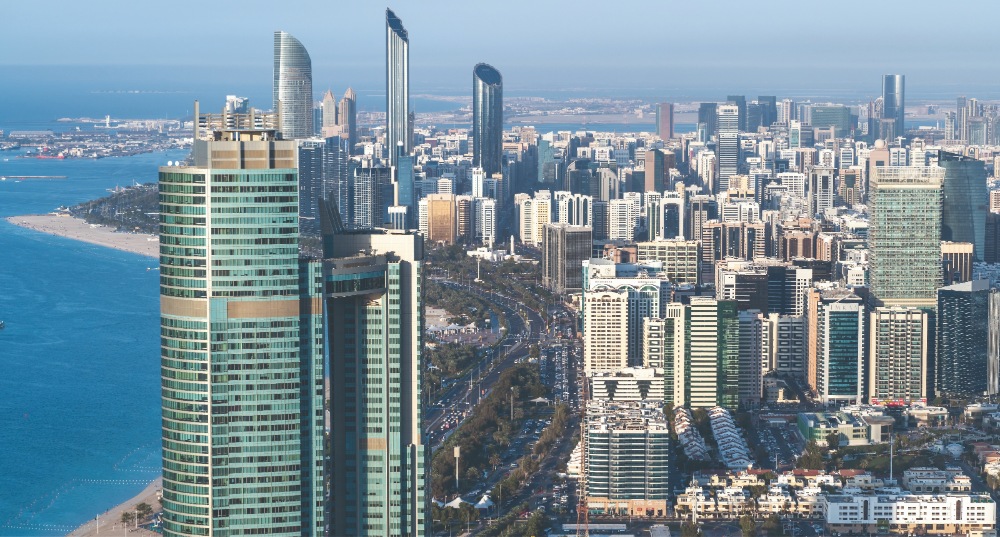 Why now is the best time to start a business in Abu Dhabi
Timing is an important consideration when starting a business. Markets may fluctuate, certain products and services may fall in and out of demand, economic performances may falter depending on when you choose to setup.
In certain countries and cities though, conditions may change but the overall conduciveness to new businesses will not. Abu Dhabi is one of these. Over 25,000 new business licenses were issued by the Abu Dhabi Department of Economic Development (ADDED) last year as proof of this. Despite challenges in the global economy, the UAE capital has shown its resilience as a major player and a highly-preferred business hub among entrepreneurs.
There are many reasons why that is the case, but here are five of them.
A thriving market
In May of 2023, Abu Dhabi was named the fastest-growing economy in the MENA region. This came after the emirate achieved a staggering 9.3% growth last year. Looking at growth from a more long-term scale shows the same, as the city's economy improved almost fivefold over the last 20 years. Large consumer markets, diverse business partners, and countless clients will all be at the disposal of interested entrepreneurs.
A home for multiple leading industries
Abu Dhabi is a national leader when it comes to certain sectors – automotive, pharmaceuticals, steel and aluminum manufacturing, plastics, and more. Even in industries like telecommunications, finance, and IT, Abu Dhabi has made a strong mark. Add that to the UAE's strength in multiple oil and non-oil sectors to create a landscape that fosters nearly every type of business.
A strategic geographical location
Located at an intersection for global commerce, Abu Dhabi has direct access not only to the rest of the GCC, but also to key markets in Asia, Africa, and Europe. It has major airports and seaports within its territory. In fact, around 80% of the world's population is accessible via Abu Dhabi, via a mere eight-hour flight.
A hub of advanced development
Companies based in Abu Dhabi can already experience world-class infrastructure and services, ranging from high-speed internet to modern warehouses, top of the line residential and commercial areas to accessible road networks. Beyond that is Abu Dhabi's speedy digital innovation and particular focus on sustainability, in order to build a smarter and more modern economy. That breeds an environment where new businesses can grow exponentially and sustain high momentum regardless of its industry.
An investor-friendly landscape
Mainland Abu Dhabi-based businesses will be subject to a 9% corporate tax rate for any taxable profits above AED 375,000, which remains to be one of the lowest in the world. However, those who set up in an Abu Dhabi free zone may be exempted from corporate taxes. Other than tax benefits, Abu Dhabi also boasts zero import/export duties, allowances for full foreign ownership, and other incentives that are attractive to interested entrepreneurs.
Make your entry now with Setup in Abu Dhabi
As the above reasons show, it is a great time to start building a business in the UAE capital. To those who have been thinking about it, why not begin this new venture today? Our team at Setup in Abu Dhabi can help entrepreneurs navigate the city's dynamic business landscape, in order to find the ideal business idea, decide on the right jurisdiction, and incorporate the company with zero stress and hassle. Contact us today for a free consultation to get some initial advice and a personalised quote!
Fill in your details to get started