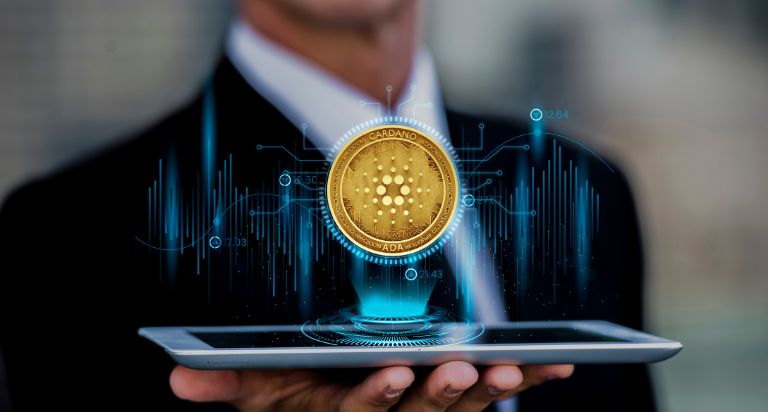 The Rise of Abu Dhabi as a Leading FinTech Hub
Abu Dhabi, recognized as one of the UAE's fastest-growing business hubs, prides itself on its vibrant and investor-friendly business environment, which attracts both local and foreign entrepreneurs. Amidst its diverse business landscape, the FinTech sector has emerged as a pivotal force within this flourishing ecosystem.
LEARN MORE
How Abu Dhabi's Thriving Hospitality Sector is Driving Its Rise as a Global Destination
bu Dhabi, the gleaming capital of the UAE, has long been a favorite destination for luxury seekers and cultural enthusiasts. While its reputation as a global magnet is well-acknowledged, the government is persistently establishing strategies to attract even more visitors and investors.
LEARN MORE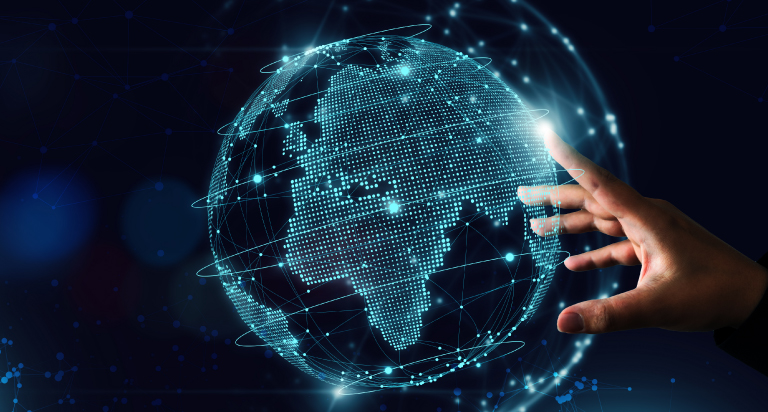 Navigating the Emerging Tech Industry in Abu Dhabi
Undoubtedly, we are witnessing a staggering acceleration in the evolution of technology, at a pace that is redefining the global landscape with incredible speed. Regions such as Abu Dhabi is not merely spectators in this fast-moving narrative, but active leading players.
LEARN MORE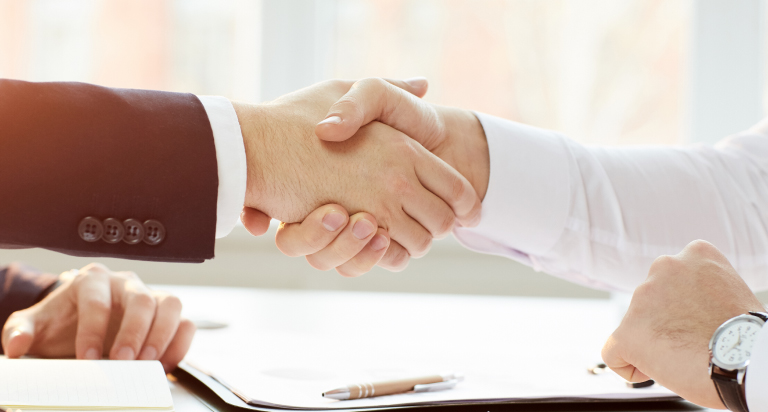 How To Set Up a Company in ADGM
Often, the process of starting a business can feel overwhelming due to the multitude of decisions that must be made. However, an increasingly popular choice among both startup owners and established companies is to set up a company in the Abu Dhabi Global Market (ADGM). Known worldwide for its business-friendly environment, and initiatives such as the Economic Vision 2030, Abu Dhabi, ADGM has become a fertile ground for businesses to grow and prosper.
LEARN MORE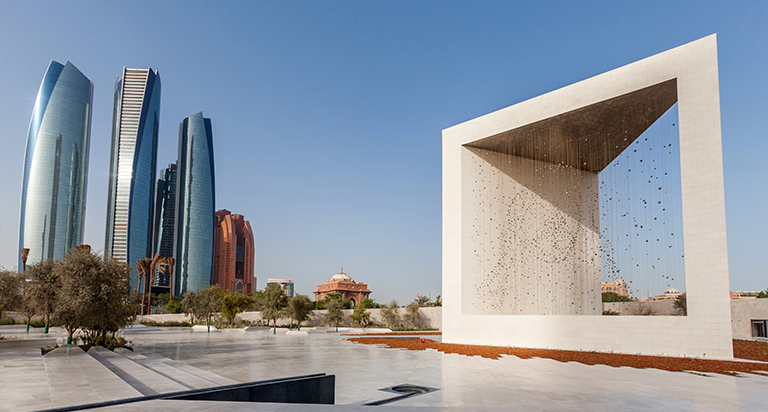 5 Ways Abu Dhabi Could Be the Perfect Business Destination for Your Business
Abu Dhabi, the captivating capital of the United Arab Emirates, offers more than meets the eye. In addition to its iconic infrastructure and stunning tourist attractions, the city boasts a vibrant and thriving business sector. In 2022, Abu Dhabi achieved an impressive GDP growth of 10.5 percent, the highest in the MENA region, showcasing its superior economy and ability to attract foreign direct investments.
LEARN MORE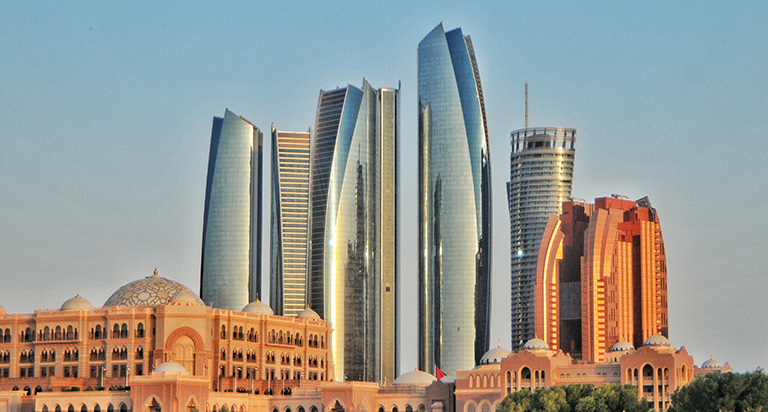 Abu Dhabi Economic Vision 2030: Benefits for Entrepreneurs & Investors
As the economic landscape evolves, it's essential for investors and entrepreneurs to stay ahead of the curve. That's why Abu Dhabi's Economic Vision 2030 presents an exciting opportunity for everyone trying to make an impact in the business world. This strategic plan delineates the necessary measures to position Abu Dhabi as a global business hub, offering substantial rewards to those willing to invest their capital, efforts, and resources.
LEARN MORE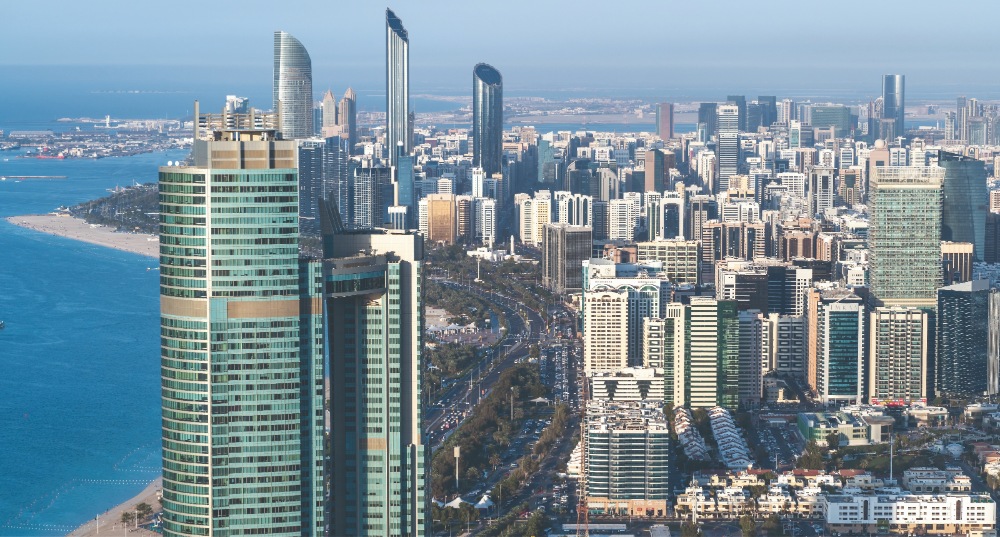 Why now is the best time to start a business in Abu Dhabi
In certain countries and cities though, conditions may change but the overall conduciveness to new businesses will not. Abu Dhabi is one of these. Over 25,000 new business licenses were issued by the Abu Dhabi Department of Economic Development (ADDED) last year as proof of this. Despite challenges in the global economy, the UAE capital has shown its resilience as a major player and a highly-preferred business hub among entrepreneurs.
LEARN MORE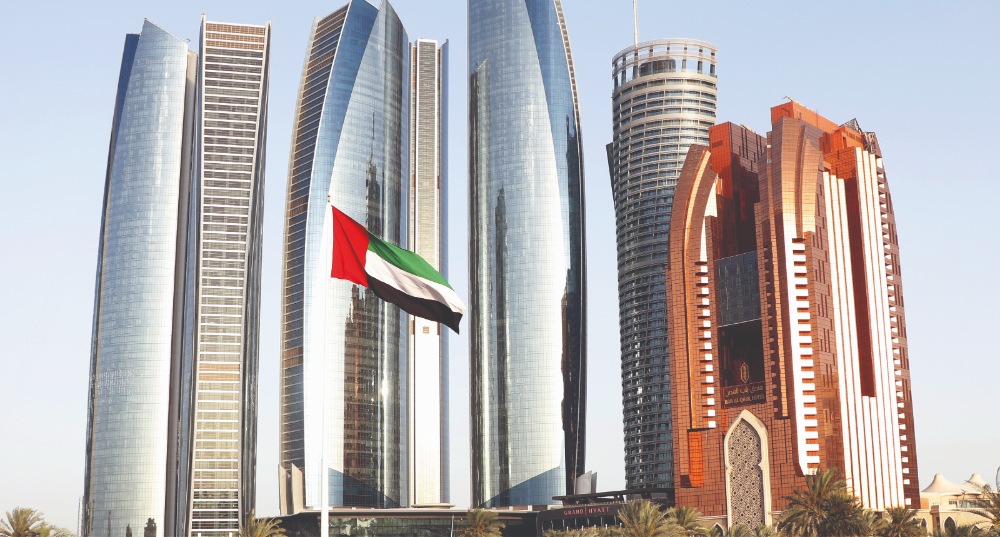 Your 2023 Guide to Securing a Golden Visa for Abu Dhabi
To further boost its economic landscape, the UAE has been busy with strategies to increase foreign investments, business presence, and the amount of skilled individuals living in the country. A major development in this regard is the Golden Visa program, which allows for an easier and more streamlined path to gaining residency in Dubai or Abu Dhabi.
LEARN MORE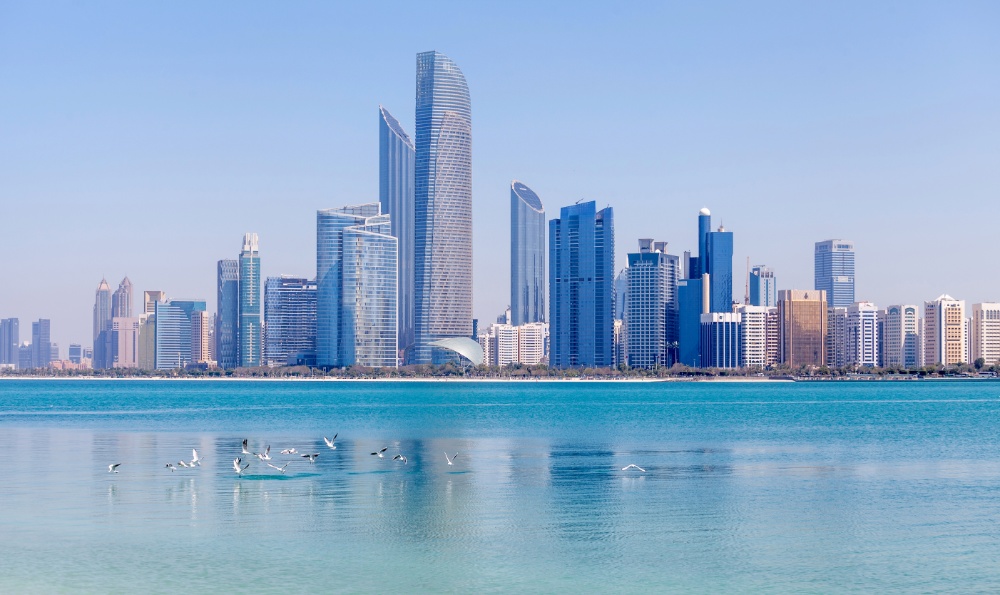 A Step-by-Step Guide to Setting Up a Management Consultancy in Abu Dhabi
The list of industries in Abu Dhabi where businesses find success is a long one. Business growth across sectors is rapid, and economic progress is just as constant. Amidst this robust landscape, many companies may need assistance with how they operate their business, solve problems, or encourage growth.
LEARN MORE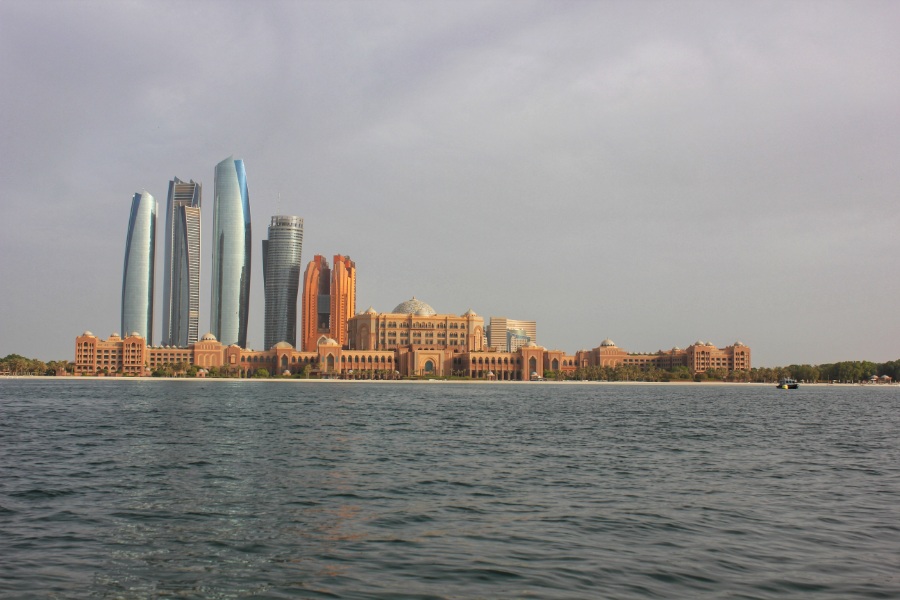 Commercial licence Abu Dhabi: 2022 guide
Abu Dhabi has a fast-growing and rapidly diversifying economy, and many businesses – long-established and startups – are looking to set up a base in the emirate. But businesses in certain sectors require a commercial licence to be able to operate in Abu Dhabi.
LEARN MORE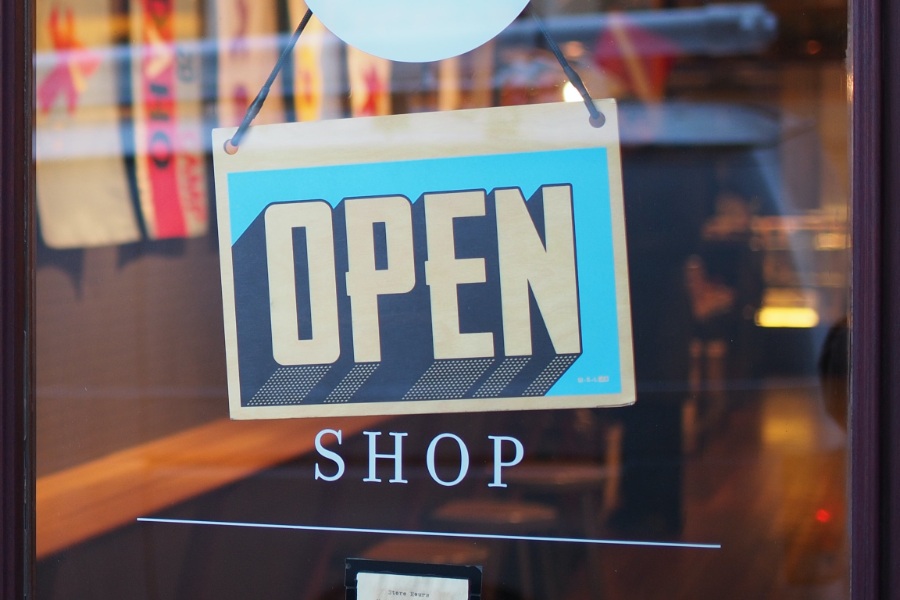 How to start a restaurant in Abu Dhabi
Every year, millions of people visit Abu Dhabi, be it for business or pleasure, and many take advantage of the burgeoning restaurant culture here. With Abu Dhabi home to so many people from around the world, there is no shortage of types of restaurants available, from delicious local cuisine to international favourites such as Indian and Italian.
LEARN MORE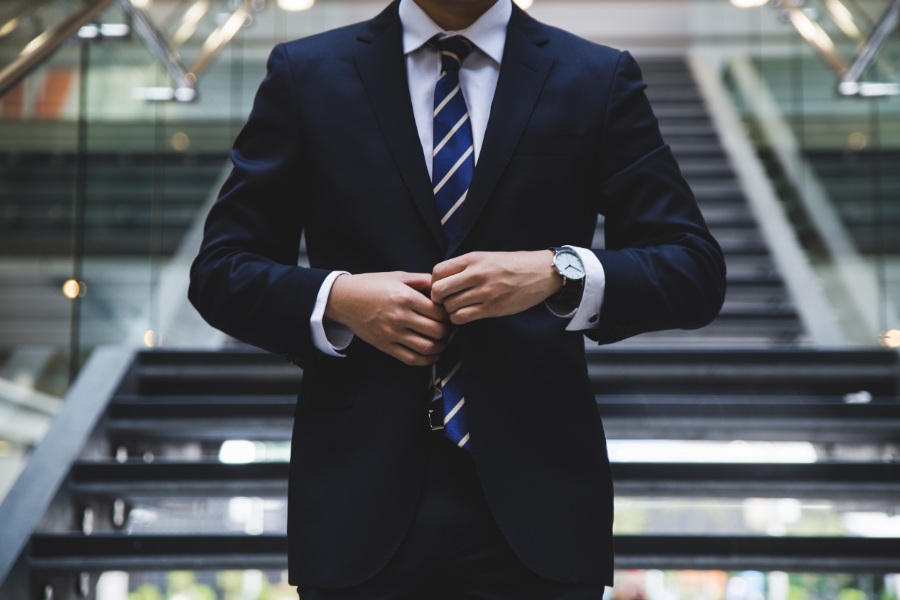 8 Simple Steps to Form a Company in Abu Dhabi
Abu Dhabi is one of the fastest-growing business destinations in the MENA region and a great place to set up a new company. The emirate heavily supports entrepreneurs and welcomes all local and foreign investors seeking to form a new company in Abu Dhabi. Foreign investors have several company formation avenues to pursue when launching a new company in the UAE.
LEARN MORE