Our insurance partner, Insurancemarket, lets you compare the best insurance quotes before deciding on the most suitable one. Personal shoppers, policies only from the top insurers in the UAE, dedicated claims manager when you need help the most and an "Insure Now and Pay Later" option are some of the things that make your insurance experience with Setup Abu Dhabi completely hassle-free.
Fill in your details to get started
Services

Business Insurance

Health Insurance

Life Insurance

Home Insurance

Travel Insurance

Car Insurance

Bike Insurance

Finding the right insurances for you, your family or your business at the right prices has never been easier and InsuranceMarket.ae helps at every step. Whether you're comparing compulsory insurance like motor or medical, seeking to safeguard your home and its contents, or you're a business owner trying to protect your profits or guarantee your goods, there is always a product to suit you!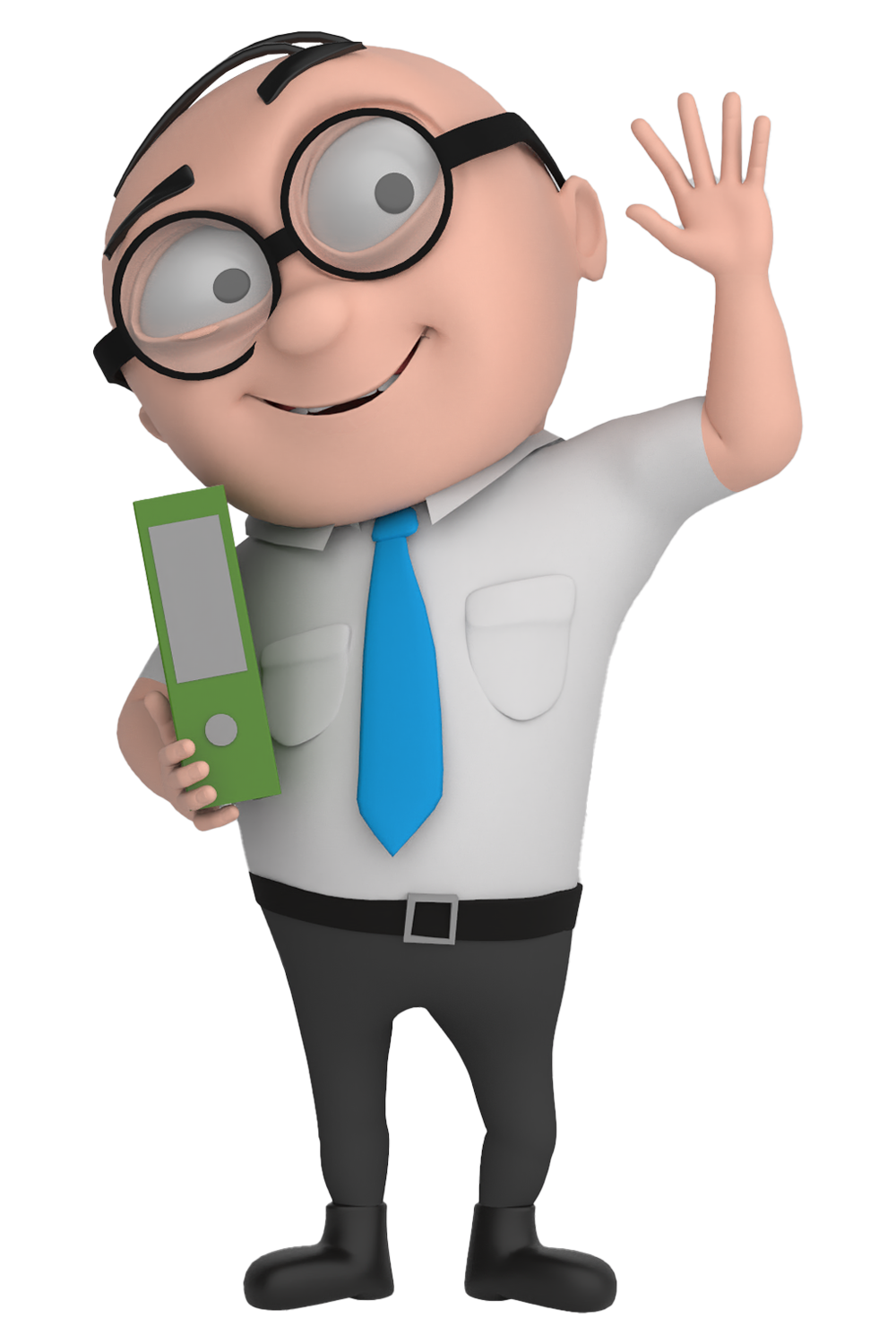 Our channel partner DAMAN is a pioneer in health care insurance, drives innovation through a combination of state-of-the-art technology and healthcare-related expertise offered by a highly skilled and knowledgeable workforce. Members benefit from added value through unique offerings such as disease management programmes. Daman provides a 24/7 customer call centre and medical services authorisation team in direct contact with Daman's network of over 3,000 medical facilities. The company also offers a diverse range of digital services that are unmatched in the UAE.

2.5 million people have chosen us

We cover 2000+hospitals and clinics

Consistently voted No. 1 health insurer
Daman is the UAE's leading health insurer providing comprehensive health insurance solutions to 2.6 million members in the UAE. Daman is part of ADQ, one of the region's largest holding companies, with a diverse portfolio of major enterprises spanning key sectors of Abu Dhabi's non-oil economy. It is 80% owned by the Abu Dhabi Government, with the remaining 20% owned by Munich Re.